'Quiet Light' By Adam Gibbs *Pre-order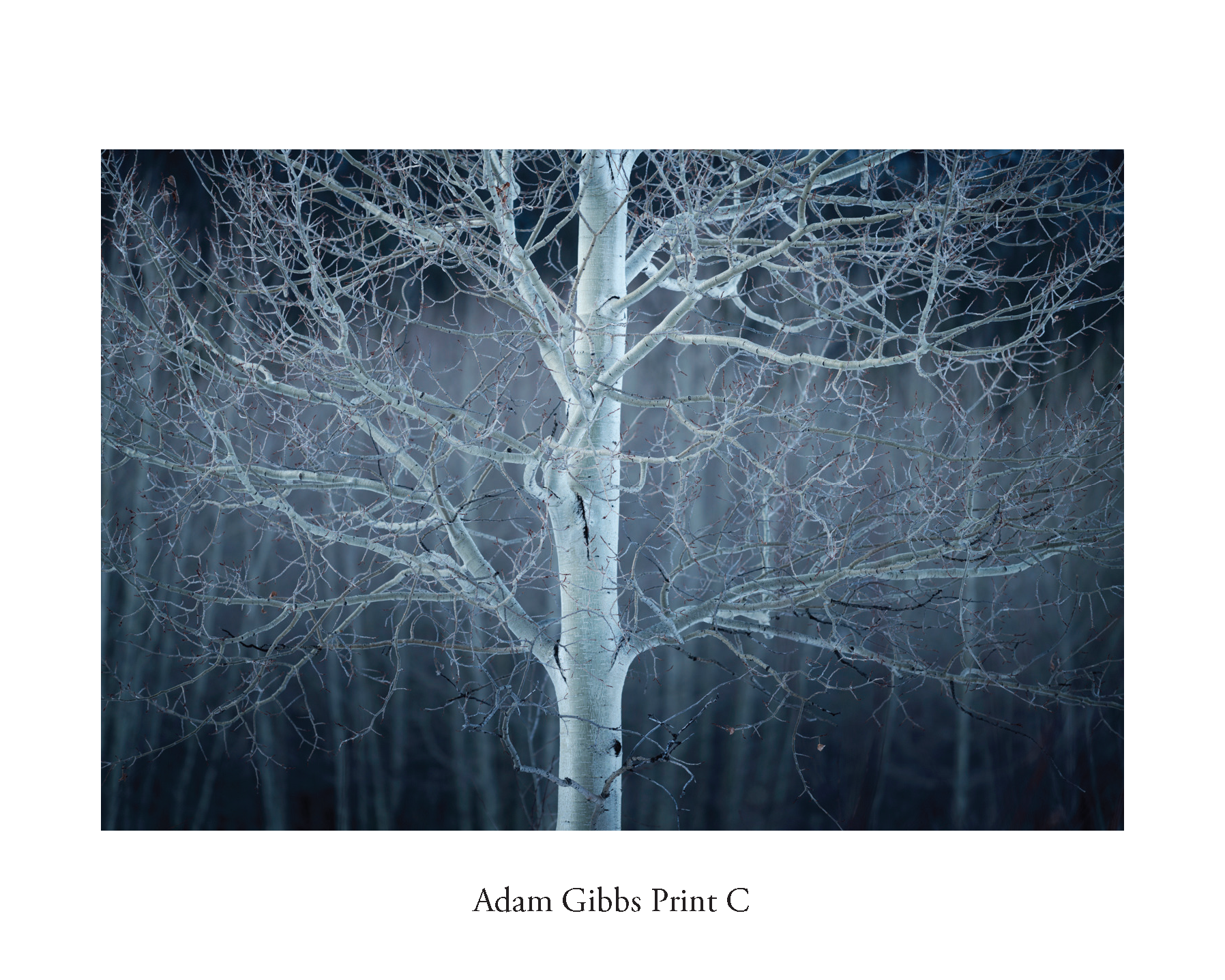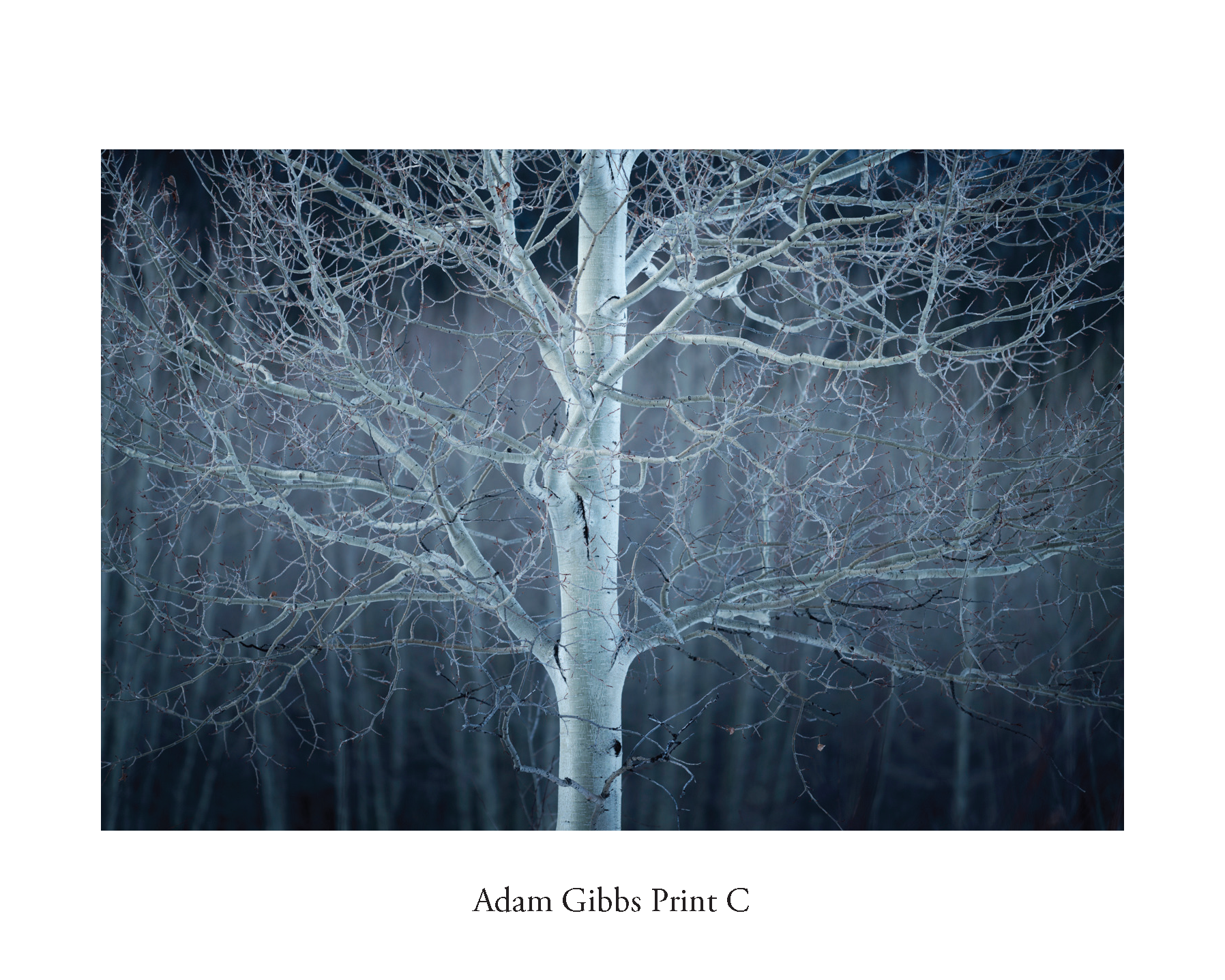 'Quiet Light' By Adam Gibbs *Pre-order
Quiet Light By Adam Gibbs *Pre-order
Photography is all about light. Light is the key to creating mood, dimension, and often is the main subject of the photograph itself. "Quiet Light" is my homage to the main ingredient that makes an image, light. In this book, I share over two decades of my nature photography from around the globe. For me, the enjoyment of photography doesn't necessarily come from the final image; the joy comes from discovery, exploration and ultimately chasing the light. I hope you enjoy these images as much as I have experienced in creating them.
Adam Gibbs - August 2019
Book Spec
Litho Printed in Bath, UK
Casebound
Thread Sewn
300mm x 240mm Landscape
Cover: Winter & Company Toile Canvas (colour tbc) with Foiling to Front, Spine and Back Cover
Text: 88pp Heaven 42 170gsm Fine Matt Coated
End Papers: Colorplan
Edition of 500
Please note: Cover and Spreads are for illustration purposes only and may change.
Please scroll down for full information on our unique Special Editions
Standard Edition:
Book Only
Edition 500
£35 Plus P&P
Special Edition 1:
Book
Slip Case
£65 Plus P&P
Limited to 100 x copies
*Only available during Pre-order
Special Edition 2:
Book
Slip Case
Print
Print Size: 300mm x 240mm
(Choice of 3 x Prints limited to 35 x copies of each print - 105 in total)
£85 Plus P&P
See below for choice of images for Prints, select your choice of print from Dropdown menu
*Only available during Pre-order
*Pre-orders will be despatched within 3 months